Jour275 Newspaper Editing & Layout
"You're an editor, so edit, damn it!" - Ken Meyer
Associate Professor Tony Rogers
Office: Rollins 125/Ph: 968-8165/E-mail: journalism@bucks.edu
Office hours:
Important: Here's how to forward your Bucks
e-mail to your personal e-mail
Jour275 schedule for Fall 2018
---
Creative Editing for Print Media, by Dorothy Bowles and Diane Borden (buy it used)
The Associated Press Stylebook and Libel Manual (buy it used)
A flash drive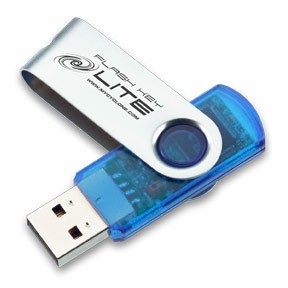 ---
All students will create their own blog or website that they will use to archive the articles they produce. Students will also create an online resume on their website or blog. Each student's website will be evaluated at the end of the semester as part of his/her final grade.
---
GRADING: Your final grade will be based on editing exercises and assignments from the textbook, your editing of Centurion articles, and on your layout work for the class and the Centurion. Everyone must be either a full section editor or an assistant editor, and as such must put in as much time as they can helping to produce the paper. This means editing copy on Wednesday afternoons and Thursday, and helping with layout on Thursday afternoons and evenings and possibly Fridays. We will also edit Centurion copy in class. All students will learn to use the QuarkXpress layout program as part of this course.
CLASS SCHEDULE: Once production of the Centurion gets started, the class will be structured as follows: Tuesdays will be devoted to critiquing the paper, going over assignments, discussing issues in editing and doing in-class exercises. Thursdays will be devoted to editing and layout of the Centurion.
QUIZZES: There will be regular AP style quizzes. The quizzes will be open-book, so be sure to bring your AP Stylebook to every class.
There will be a weekly news quiz. Read a newspaper daily - if possible The Philadelphia Inquirer or New York Times - or scan the AP wire. Check the Virtual Newsroom for other news sites.
ABSENCES, TARDINESS: Chronically late and/or absent student will see their grades quickly tank. Attendance will be taken. Late work will be reduced a letter grade.
ARTICLE/EDITING GRADING STANDARDS
Instructions for posting stories to the Centurion website
---
---
---