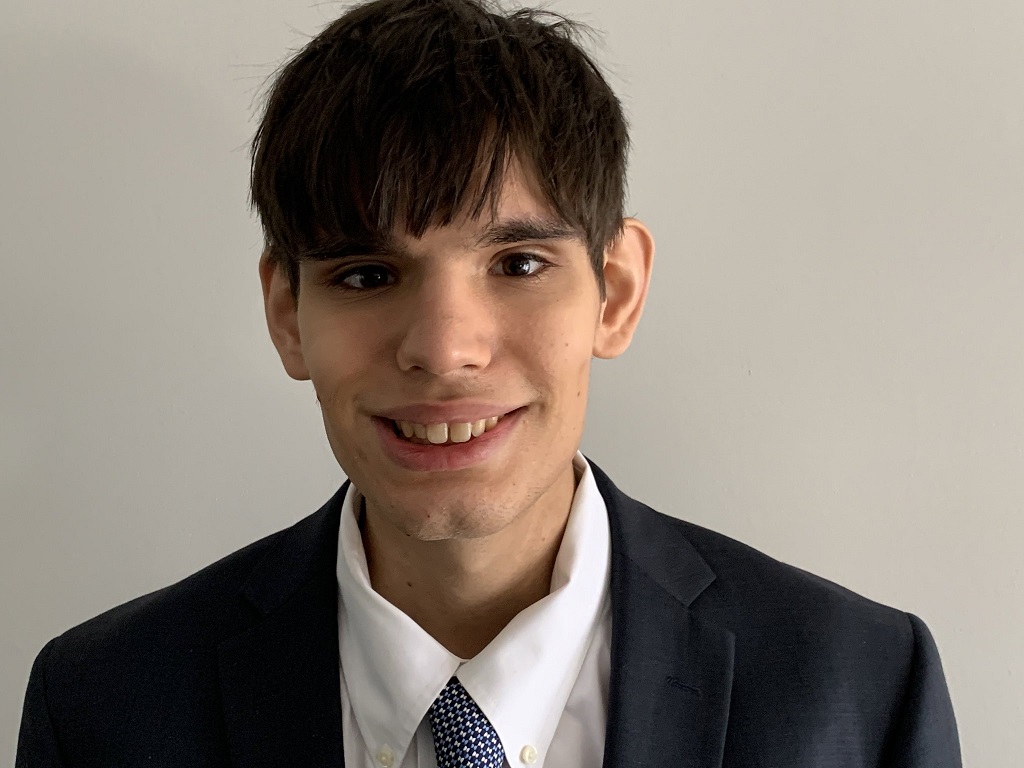 Hal Conte, Quality of Life Beat Reporter
Lebanon Daily News, USA Today Network
"Bucks County Community College is an excellent place to initiate a journalism career. I continue to use the skills I honed editing and reporting at the Centurion in my everyday writing. I strongly recommend spending as much time on campus as possible, joining clubs, and using all the resources the college has, including the library and the software you use in class like Adobe. It'll also save you a lot of money, and the quality of instruction is just as good as at a four-year school-sometimes, actually better!"
---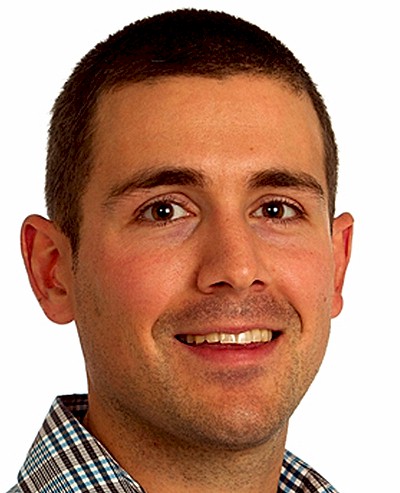 Anthony DiMattia, Editor/reporter
Bucks County Courier Times, Doylestown Intelligencer and Burlington County Times
"During my two years in the journalism program at Bucks, I was able to learn the basics of reporting while receiving real-life training that prepared me for my career in journalism. The experience I gained at Bucks not only provided an opportunity to gain employment with a company I still work with today, but also gave me reporting, writing, editing and layout skills that set me apart from others in my field. The award-winning program is the perfect fit for anyone hoping to break into the journalism field."
---