Jour175 News Reporting and Writing
"It is immoral not to be excellent in your craft" - Melvin Mencher
SECTION 01: 9-10:15 MW
SECTION 02: 9:30-10:45 T-Th
CO-REQUISITE: All students in this class must be taking or have already taken COMP107 or the equivalent. If you are not currently taking or have not taken COMP107, see your instructor.
---
Professor Tony Rogers/Office: Rollins 125/Phone: 215-968-8165
e-mail: bucksjournalism@gmail.com
Spring 2017 office hours: 10:15-11 a.m. MW, 12:15-2 p.m. Thursday
Important: Here's how to forward your Bucks
e-mail to your personal e-mail
---
IMPORTANT LINKS
---
REQUIRED BOOKS AND MATERIALS
Carry a reporter's notepad with you at all times. You never know when you'll come across a news story - an armed robbery or a fire, for instance - in progress.
---
ABSENCES, PLAGIARISM, ETC.
ABSENCES: Attendance will be taken and chronically absent students will see

their grade in the class quickly drop. If you have to miss class and have a legitimate excuse, let me know. Also, if you miss class, it's up to YOU to find out what assignments you missed by checking with me or going to the Assignments Calendar.
LATENESS: Chronically late students will be dropped a letter grade. Students more than 10 minutes late to class will be counted as absent.
LATE WORK: Deadlines are crucial. Unexcused late work will be dropped a letter grade.
COLLEGE PLAGIARISM AND ACADEMIC MISCONDUCT POLICY
---
QUIZZES
QUIZZES: There will be quizzes on readings from the textbooks as well as weekly news quizzes, so read at least one newspaper or news website daily. Many can be accessed from the Virtual Newsroom. There will be no makeup quizzes.
---
WRITING ASSIGNMENTS
WRITING: You're required to write roughly a dozen articles this semester - about one per week - including some for class and some for the Centurion. All articles should be e-mailed to me at rogerstbucks@gmail.com
Class articles
Writing assignments for the class will include:
| | |
| --- | --- |
| AN EVENT - Cover a campus event. Write a story for The Centurion and the class. | POLICE - Visit or call a local police station and get information on an interesting crime. Write a story. |
| COURTS - Visit a local courthouse and cover a hearing or a trial. Write a story. | TOWN GOVERNMENT - Cover a town government meeting and write a story. |
Centurion articles
E-mail your Centurion articles to centurion@bucks.edu Make sure you e-mail me a copy of all Centurion articles you write.
To get a Centurion story assignment, go to the Centurion Assignment Board and pick which story you want. Be sure to indicate which story you're taking so no one takes the same one.
Centurion stories are due at noon Wednesday, unless you're covering breaking news.
Different kinds of stories you can do for the Centurion:
NEWS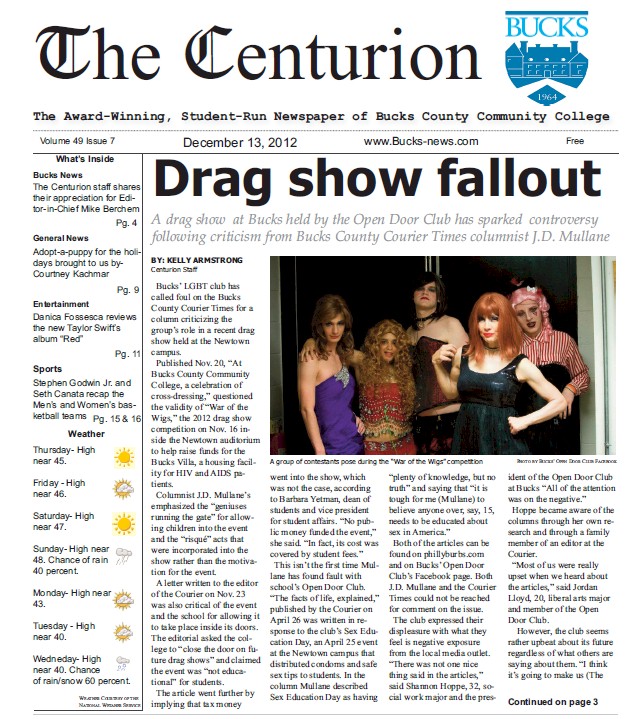 This includes coverage of important events on campus and developments that affect students, such as tuition increases, etc. These are the kinds of stories that typically make the front page.
Example: Students respond to tuition hike
---
CLUBS
We always need people to write about student clubs, and these stories are pretty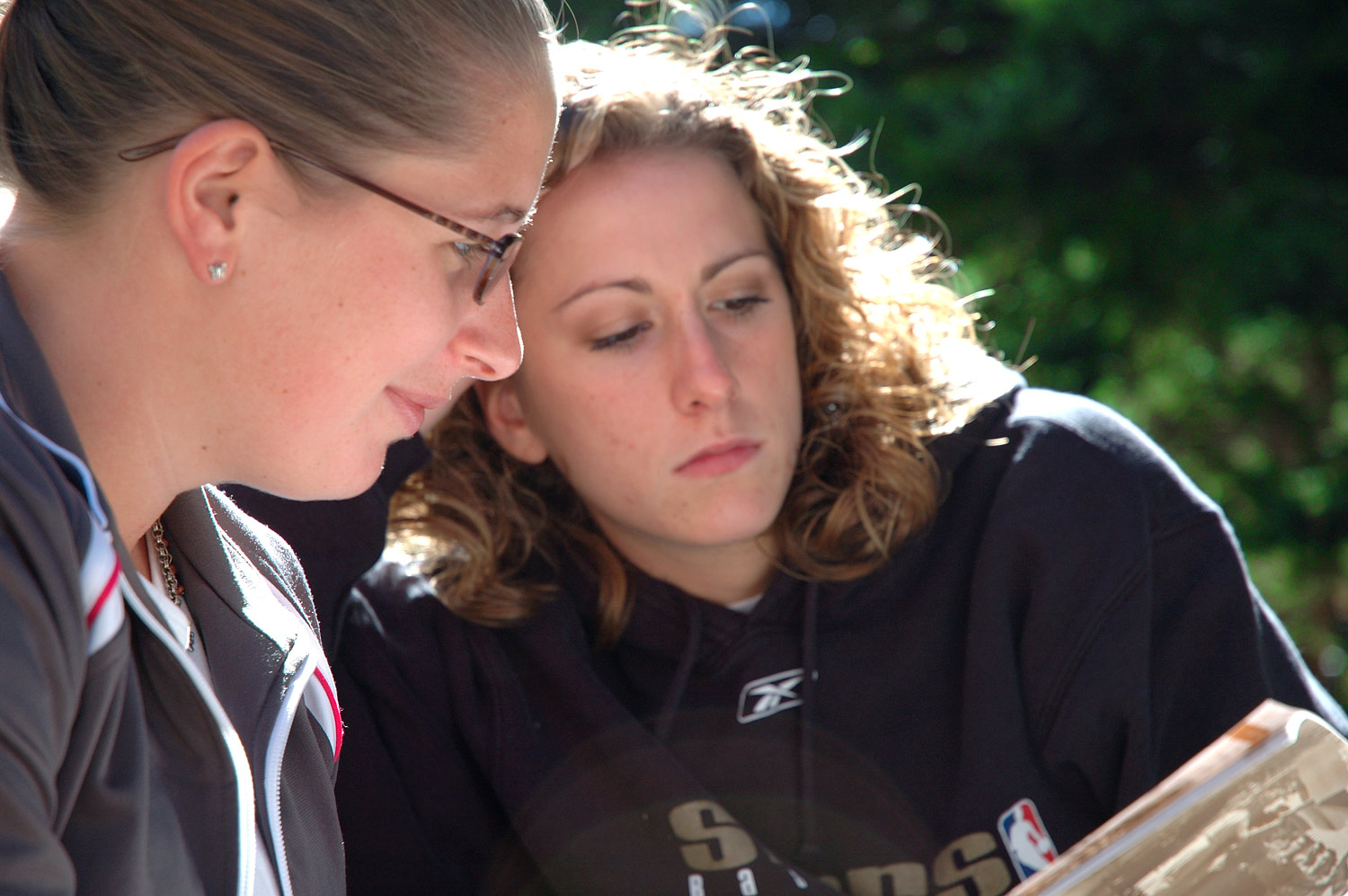 easy to do. Go to the clubs page, pick a club, contact the advisor and interview him/her as well as some of the student members. Write about what the club does, when then meet, and so on. Be sure to include any contact info or website addresses for the club.
Example: Improv Club
---
SPORTS
We always need people to cover sports, but a lot of people just want to write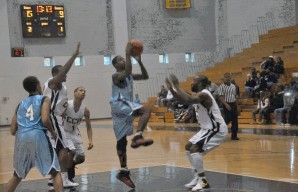 about the pro teams in Philly. So we have a rule - if you want to write an article about the Sixers, Eagles, Flyers or Phillies that's fine, but for every pro sports story you do you must also do a Bucks sports story. You can get started by checking the Bucks athletics webpage and contacting Justin Burroughs, coordinator of team sports at Bucks. His e-mail: coachjustinb@comcast.net
Read: Covering Bucks sports.
Example: Cougars claw women's team
---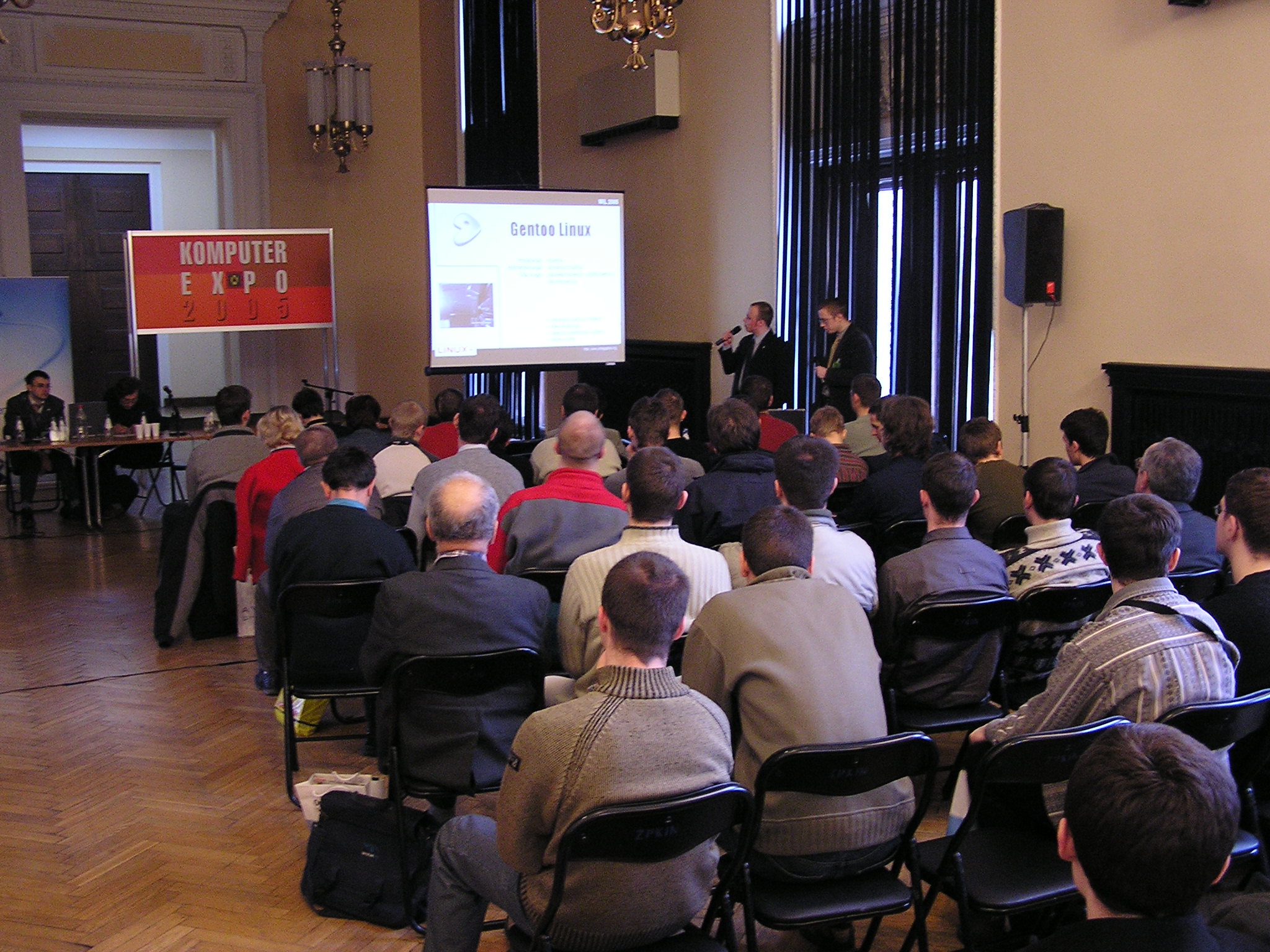 EVENTS ON CAMPUS
This includes poetry readings, speeches by guest lecturers, club events, blood drives, etc. Check the bulletin boards around campus or the events calendar for upcoming events. In addition to covering the events themselves, you can do preview stories in which you alert readers to an upcoming event on campus. NOTE: If you do a preview of an upcoming event, make sure it gets into the paper well before the event is scheduled to occur.
Example: Fallen vet honored
---
INTERVIEWS, PROFILES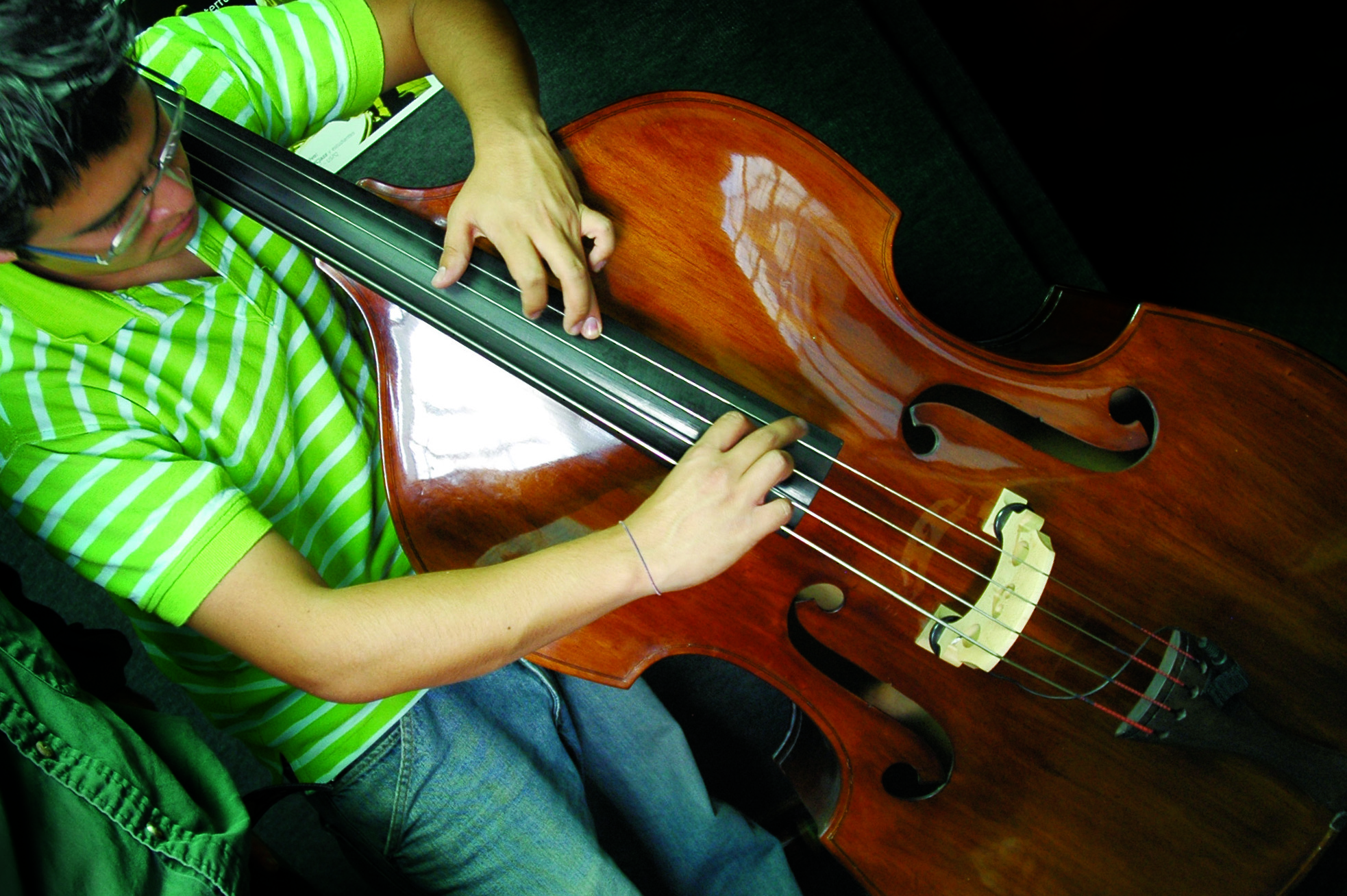 Interview an interesting professor or staff member at Bucks and write a story. If there's a student who has accomplished some interesting things you could write about him or her.
Example: Focus on professor
---
REVIEWS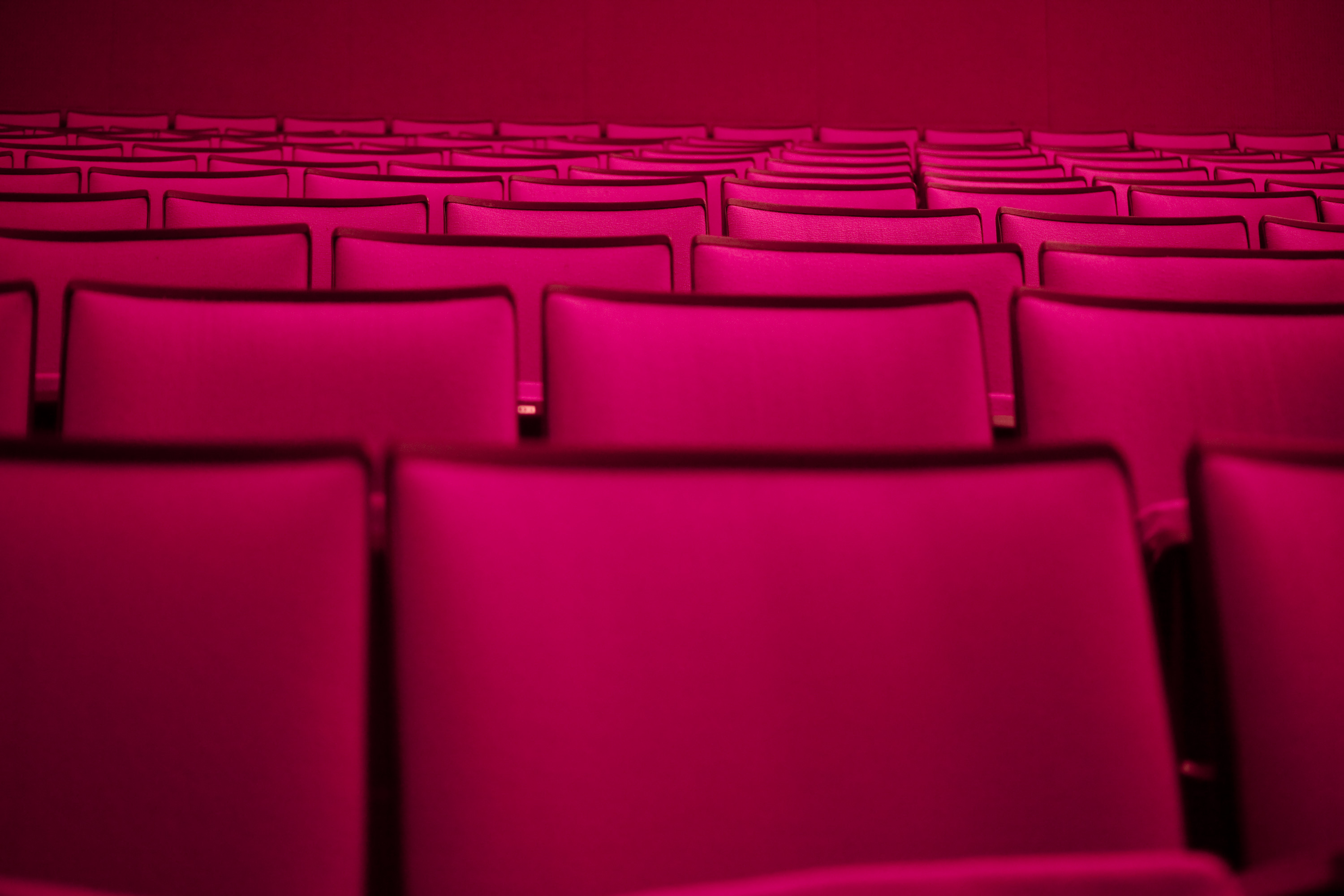 We always need reviews of the latest movies, tv shows, video games, books and so on. Anyone is welcome to do reviews. But remember, they count for only 75 percent of what a regular news story counts for because they don't involve doing interviews. Read this before writing a review.
Example: James Bond movie
---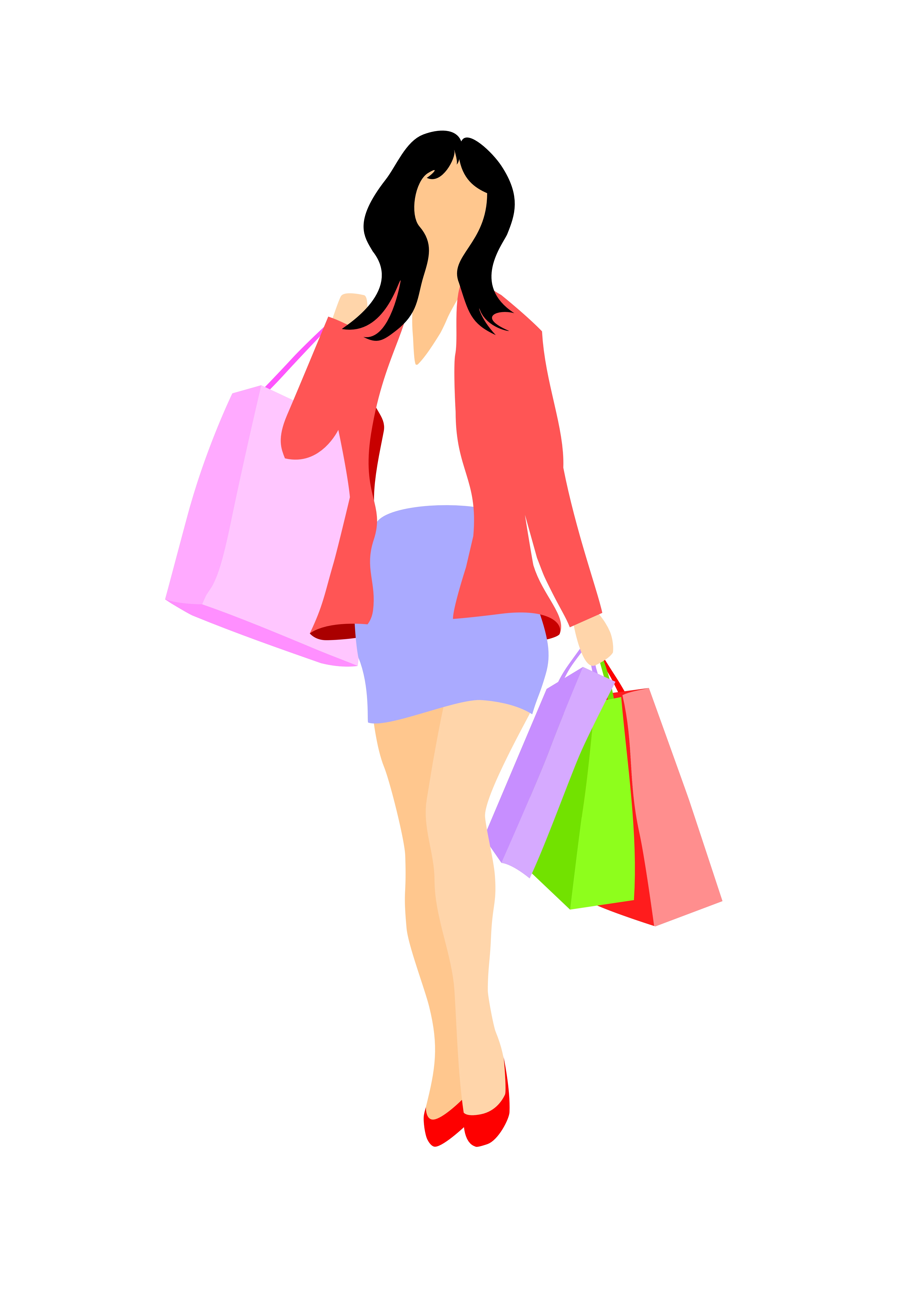 TRENDS
What are the latest trends affecting college students, whether it's in technology, relationships, fashion, music or something else? Find a trend and write about it.
Example: Facebook breakups
---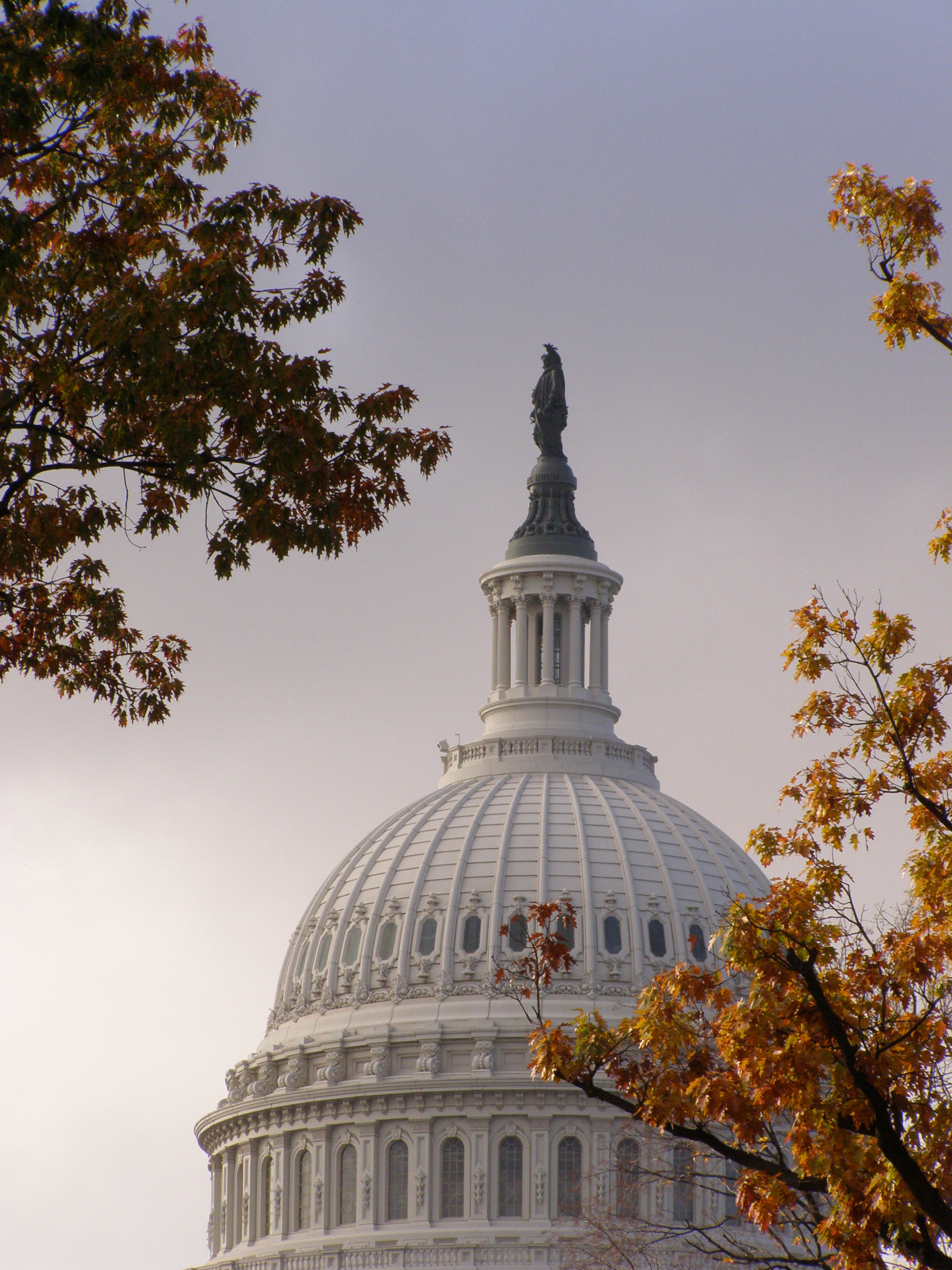 EDITORIALS, OPINION COLUMNS
Are you interested in politics, or just want to vent about something that's bothering you? You could write an editorial or column. Be as passionate as you want, but also be responsible and include actual facts to back up your argument.
Example: Stand up and vote
---
BLOGS
All students will create their own blog or website that they will use to archive the articles they produce. Students will also create an online resume on their website or blog. Each student's website will be evaluated at the end of the semester as part of his/her final grade.
---
BEATS
THE POLICE
Tips For Covering Cops & Crime
NEWSWRITING ON DEADLINE CHAPTER 3 - THE COPS
---
THE COURTS
Courts Lecture

Reporting On The Courts
The Structure of the Court System
---
SPORTS
---
RESOURCES

Newswriting online videos
---

GRADING
GRADES: Your final grade will be based on writing assignments, quizzes, class participation and extra credit work. Writing assignments count the most.
EXTRA CREDIT: You can earn extra credit by writing as many articles as possible for the Centurion, and/or by becoming an editor.

---
DISTANCE LEARNING STUDENTS CLICK HERE