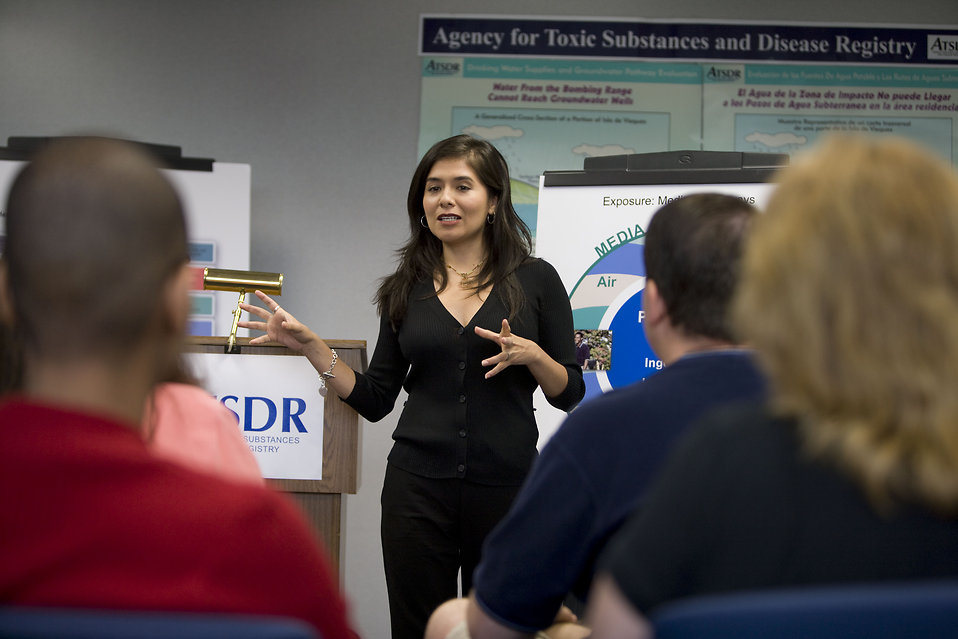 Town Government or School Board Story
Your assignment is to cover a government meeting in any local town or borough. This could include a meeting of a town council, zoning board, sewage commission, or even the school board or some other local government commission. Town meetings are listed in local newspapers, at www.buckscounty.org, or you can call local town government offices for a schedule.
With this story you must find an angle - i.e., the most important and/or interesting issue that comes up. Make that angle your lead. I don't want to see leads like "The Newtown Council met yesterday and discussed many important issues." That's not journalism. You must find a specific focus for your story. If a number of issues come up in your meeting, you can include them in your article. But try to pick one in particular for your lead.
You'll probably find that simply covering the meeting itself isn't enough. You will most likely have to interview people after the meeting for more details on the issue you're writing about. You may even have to make follow-up phone calls to the town officials involved, or to interview local residents who could be affected by the issue in question.
A tip: Get phone numbers from people you interview at the meeting so you can contact them later for more info.
REMEMBER: If you don't get enough information for your story from simply covering the meeting, you must do more reporting. I will not accept sketchy or incomplete stories simply because the meeting you covered was short and didn't provide much information.
These stories should be at least two-and-a-half typed pages (750 words) long. Stories should be double-spaced. Let me know what meeting you'll be covering.