School Board Enterprise Story
Your assignment is to do an in-depth enterprise story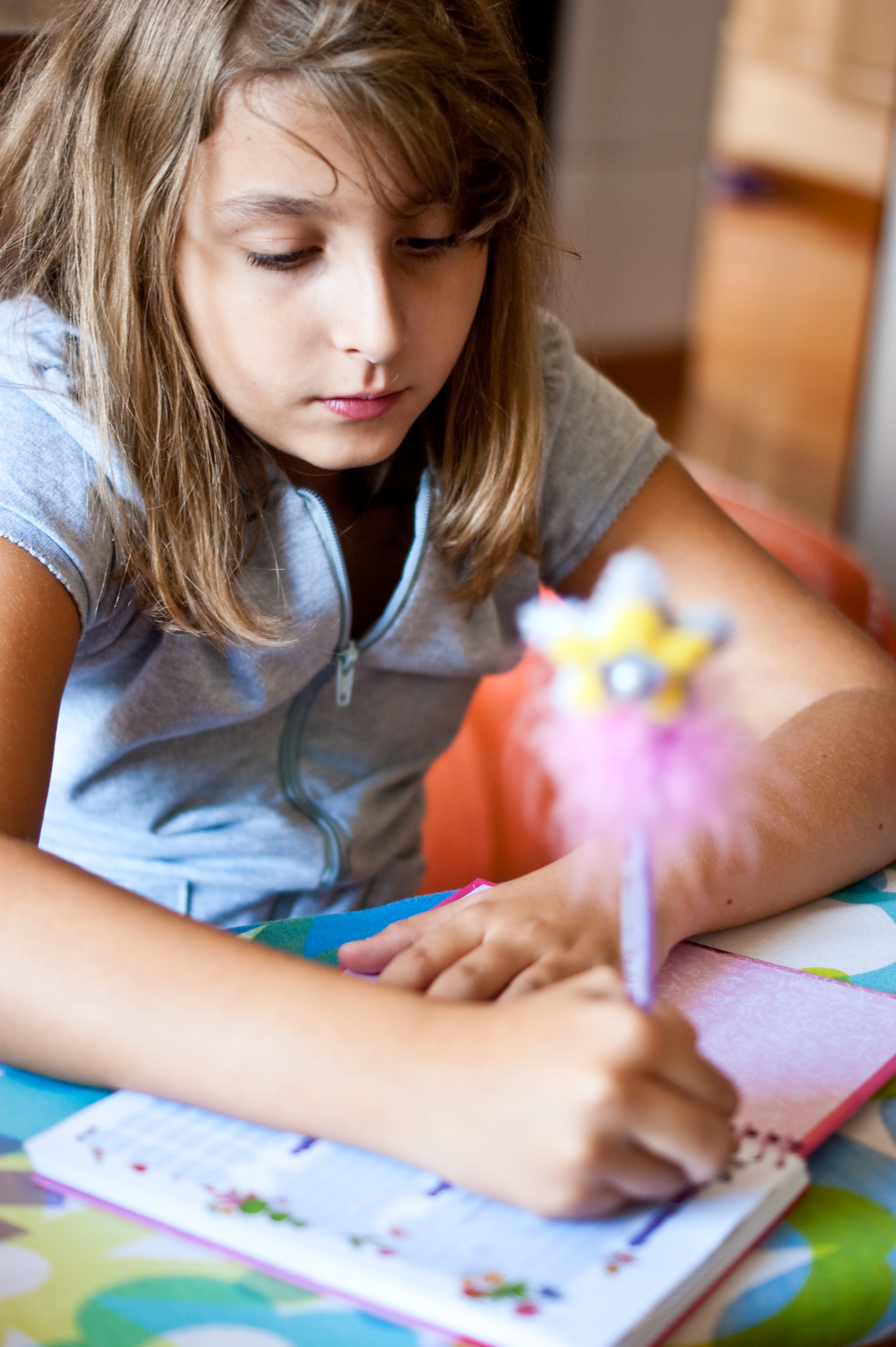 focusing on an ongoing issue faced by a local school board, school district or school in Bucks County or Philadelphia.
You'll need to first find an idea for your story. You can do this by scanning the local paper or news website, or by attending a meeting of the local school board. You're not looking for a quick-hit story about a small or isolated event but a piece on the kind of big-picture issue that schools wrestle with everywhere, preferably the kind of thing that generates some controversy or conflict. Battles over budgets and censorship of books are some good examples.
Develop a story idea and pitch it to me. If I okay it then get started on your reporting. This story should be 1,000 to 1,500 words.
Here's an example of this kind of story from The New York Times.