Journalism 277 Court Enterprise Assignment
For the court story assignment you have several choices:
OPTION ONE: You can do a story based on an issue, development or trend in one particular local court. This will require talking to court officials and using statistics to develop your story. For instance, you might write about problems with a backlog of cases in a particular district court and what that has meant to the disposition of cases there.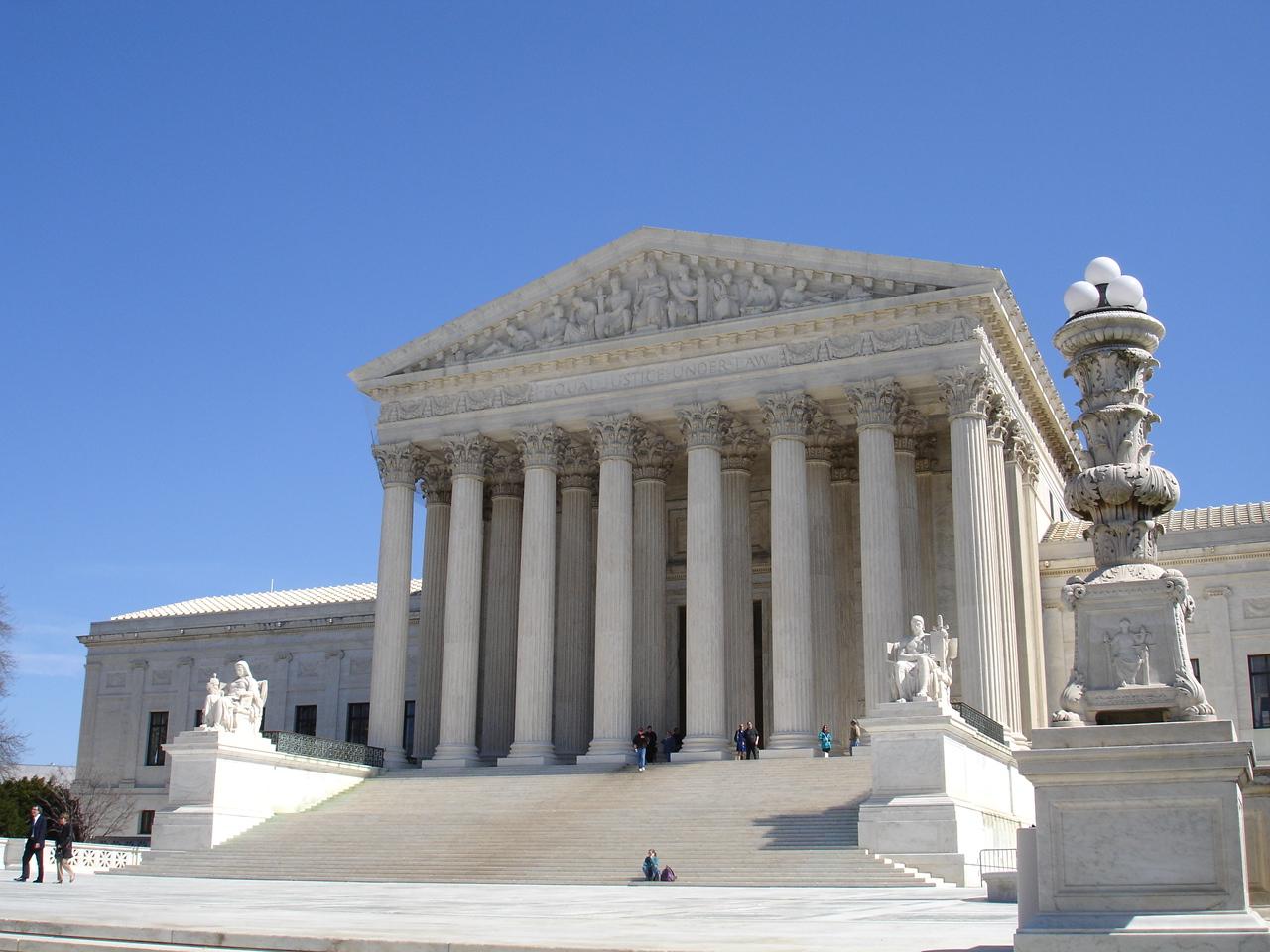 OPTION TWO: You can write a thorough backgrounder on a particular case, civil or criminal. This would involve getting all the background information on the case, what allegedly happened, who the victim(s) are, who the alleged perpetrator is and what they are charged with, etc. You would need to talk to attorneys and others on both sides of the case to make ensure that the story isn't one-sided.
Whichever option you pick, this story should be roughly 1,000 to 1,500 words.
The main courthouse in Bucks County is located in Doylestown, but there are smaller district courts in communities throughout the county.
You can find information on courts around Bucks County at www.buckscounty.org