Chris Stanley is the Online Editor at The Reporter, a 7-day daily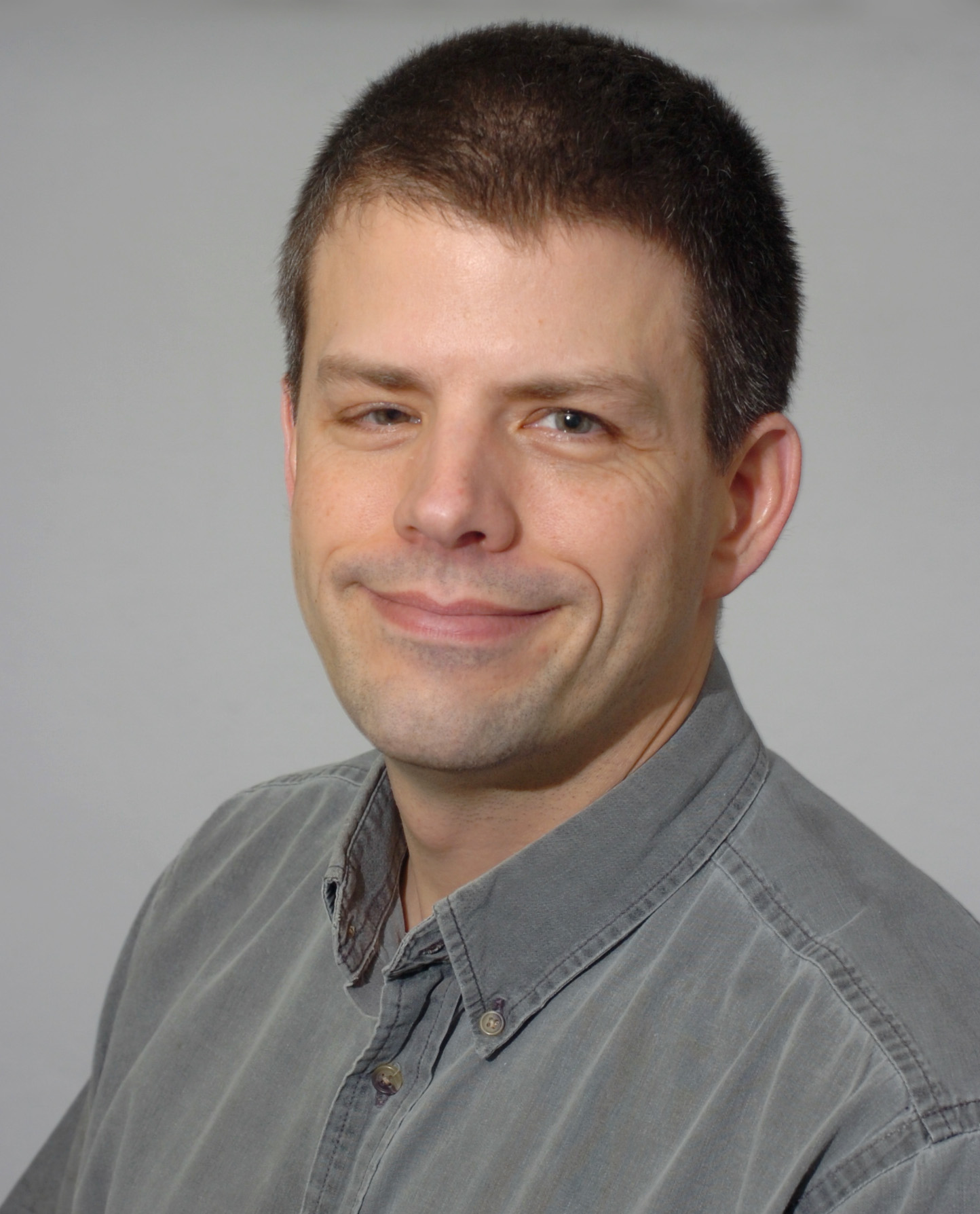 newspaper in Lansdale, Pennsylvania.

He graduated from the Boston University College of Communication with a degree in television and film and a minor in journalism. While in school he worked as director of a daily cable TV news program and associate photo editor of the school's independent daily newspaper. After graduating he worked as a staff photographer for a large chain of weekly newspapers in and around Boston for three years.

In 1989 Chris joined The Reporter in Lansdale as a staff photographer, covering just about everything from community events and sports to presidential campaigns and the Eagles. He has earned consistent recognition in state and regional competitions for his work.

In 2007 Chris was placed in the forefront of the multimedia transformation of the newspaper with a promotion to Online Editor. This is a multi-faceted position which includes managing the newspaper's web site (www.thereporteronline.com), designing web pages and logos, writing, creating audio slideshows, maintaining blogs, and promoting reader interaction through social networking. Chris has produced, shot, and edited hundreds of videos for the site since 2006, averaging two to three a week.

In 2009 The Reporter won two state-wide awards for their online coverage of the Souderton Area School District teacher strike, which included constantly updated stories, a blog, videos, links to documents (some obtained through FOIA requests) and heavy reader interaction.

Though The Reporter's staff is small, they draw on resources that include other newspapers in their group, a partnership with a Philadelphia TV station, social media, and especially the community to bring their readers the best and most up-to-date coverage possible.